About company
Autopack Co., Ltd is one of the leading manufacturers of packaging machines in the world. Autopack on the Polish market is present since 1992, collaborating with many renowned companies. Construction Autopack got's certification, certified CE.
Autopack is not only Packaging machine, but a complete package cooperation with the customer service, spare parts and mutual assistance in the development of the future.
More about the company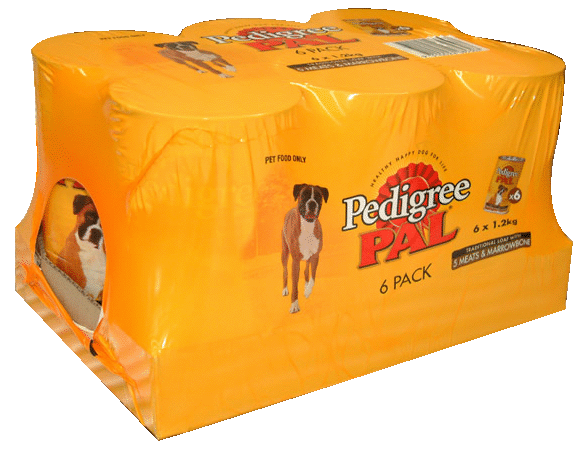 Machine offer
The company's commercial offer has complete automatic lines shrink packaging:
AUTOPACK'S MACHINE PIPELING
For the packaging of the product in trays overboard.
For the packaging of the product on the pad flat.
For packing any products without trays.
Packaging machinery product in a vertical system, primarily designed for all kinds of cardboard boxes.
Choose the machine you are interested in
Seria SLH - shrink wrapper
Seria SIT - shrink wrapper
Seria SLM - system multiline
Seria SLC - with cardboard pad insert
Seria SLV - system vertical